NetQuote is one of the largest industry lead providers online, distributing over one million leads per month. The BankRate owned company has built a large network of offices throughout North America. and strategic partners which allows them to deliver real-time prospects in volume. NetQuote offers a wide range of product options with excellent leading sourcing throughout North America. Agents can buy virtually every line and niche of insurance lead (besides annuity) with a strong selection of pre-set filters and custom filter options available.
NetQuote offers real-time lead delivery via multiple channels including email, text, online account and a vast  array of CRM or quote engine in the market. Pricing is very highly competitive with additional ala carte options for filters. Overall lead quality is meets the highest standards
Top Pick leads finds that in terms of service and additional features NetQuote is among the top providers. Agents can expect prompt support response along with a robust online training center termed NetQuote University. One significant feature unique to the company is the robust NetQuote Lead Management System available to all agents that buy leads.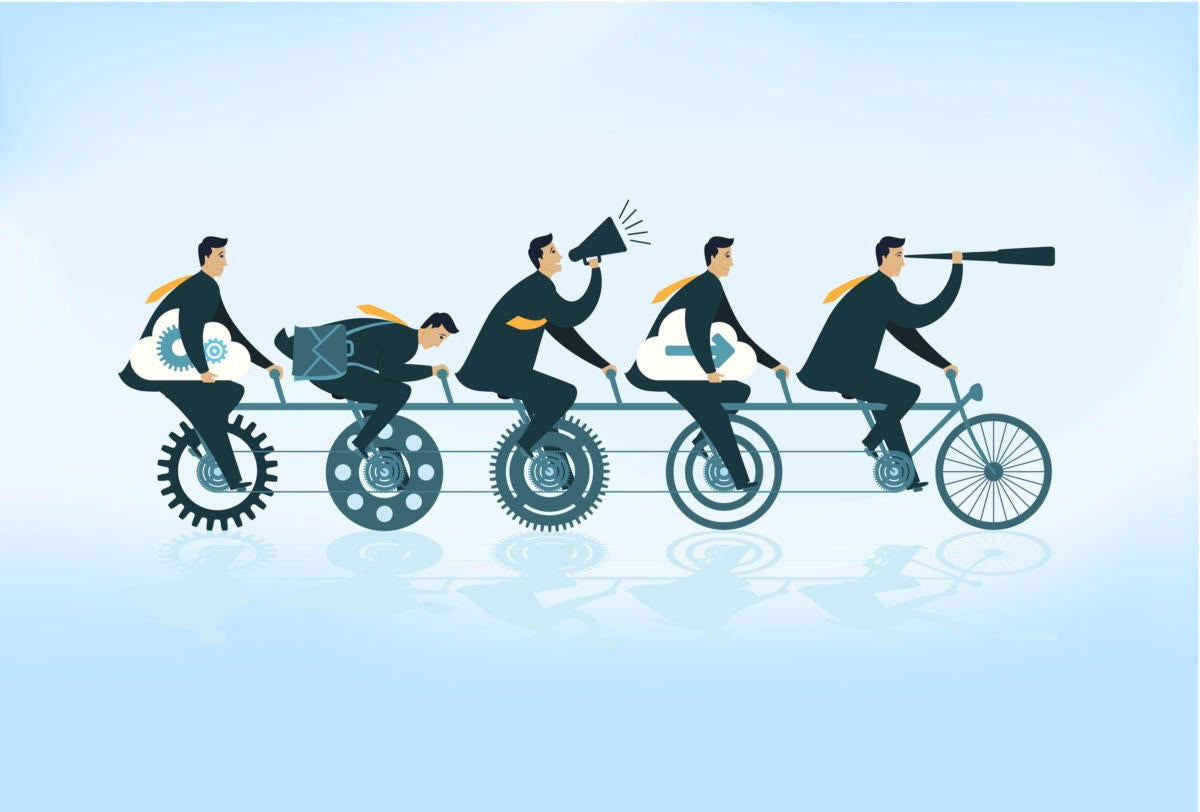 The system is a full featured offering that includes extensive automation, tracking and reporting. Some of the primary features are a built in auto-responder, alerts and reminders, ROI tracking, lead funnel reporting, ratings and 3rd party provider integration allowing a single source for managing all prospects.
Overall, NetQuote is an industry leader and should be considered a top tier option for agents. They have two trial offers for new customers that include 15 free leads to get started or a $100 in free leads. NetQuote does not require an upfront deposit on these trial offers.
The maximum agents NetQuote allows per leads is 8, however the average is less than 4 per lead.
NetQuote allows agents to pause leads for up to 45 days per year.
NetQuote allows all defective leads to be returned for up to 10 days after the lead was obtained. While defective leads are rare with NetQuote, they have a agent friendly credit policy so any bad lead that come through can be credited without any difficulty.
Live transfers available through LiveLead (at 4$ per lead_). Other Delivery options include Email, Text, LMS (Learning Management System), CRM  (Customer Relationship Management), Rater, and Dialer.
NetQuote does not require a contract, and allows you to pay per lead. Without the hassle of long term contracts and hidden fees that are common in the lead providing industry.