Pause Individual Lead Profiles

Additional options with your online account give you the ability to take charge of individual lead profiles.  Unlike other service you will not have to call you're a customer service representative to pause any individual lead profile or delete the lead profile. Control your lead flow around your business needs with unlimited pausing. Pause and un-pause your account as many times within a month as your business requires for up to 10 days at a time.
Priority Customer Support Queue
Premium Service members go to the front of the customer support line. Whether you have a simple question or a more detailed questioning, get your matter handled even faster! New Live Connect Concierge Customer – (Deposit Fee Waived – Regularly $200!!!)
Try our Live Transfer program using our industry leading Live Connect Concierge service with no required deposit for Premium Service members. Ask us how to set up your live transfers today and how you can get 100% Contact Rate, Guaranteed!
Qualified Concierge Calls (QCC) Benefits:
– 100% Contact Rate,  Guaranteed
– 4-Stage Qualification process
– 5X Normal Conversion Rates
Qualified Concierge Calls Extended Hours
o   M-F | 7AM – 9AM CT
o   Sa | 9AM – 7PM CT
o   Su | 11AM – 4PM CT
Premium Leads:
AWL's Premium Leads are designed to help you improve Contact Rate, Quote Rate and Conversion Rate and will be identified by the corresponding badge in your agent portal and in the lead delivery email.
Special Discount curiosity of Top Pick Leads: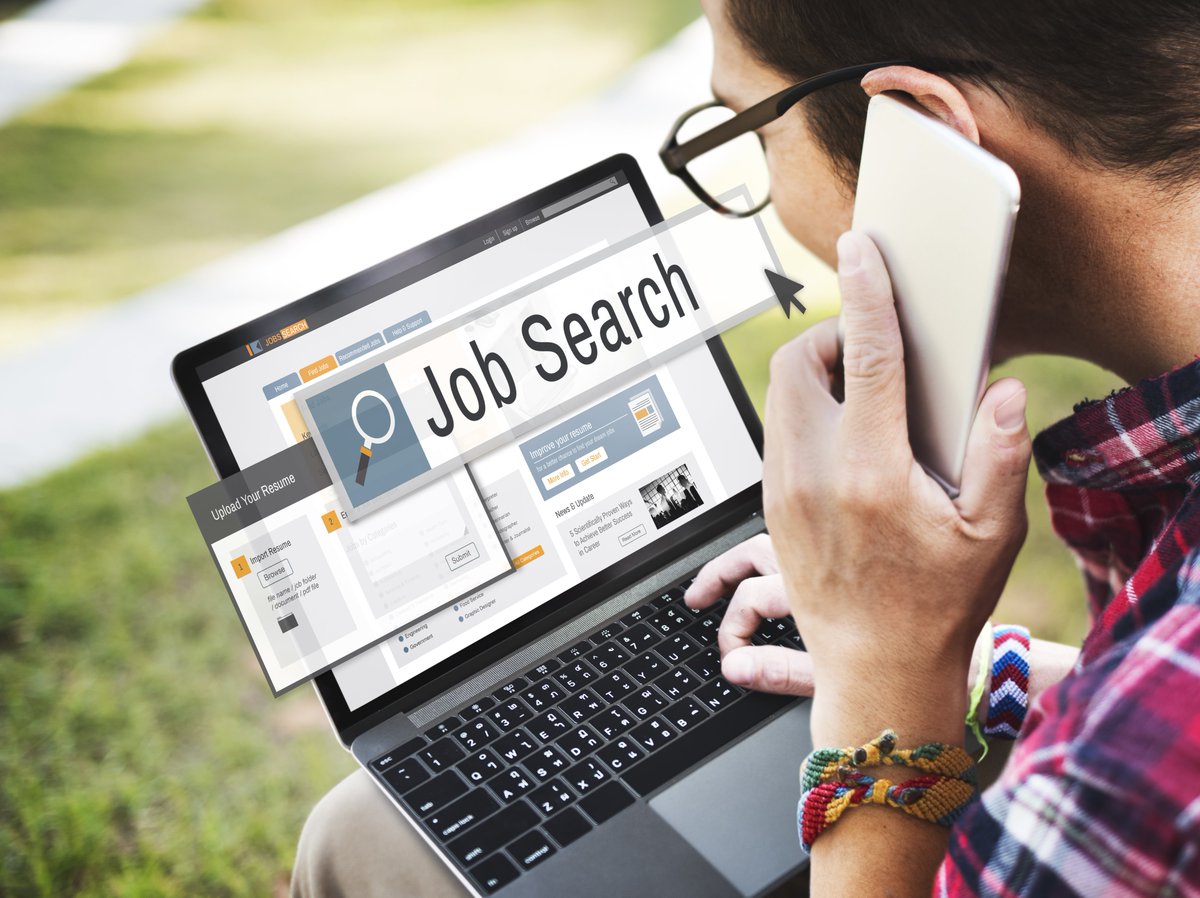 All Web Leads is a top notch lead service provider that any serious agent needs for expanding their insurance business. Top Pick Leads has able to work with All Web Leads for this special deal that will new providers acquire brand-new customers for 50% off insurance leads.